Vice President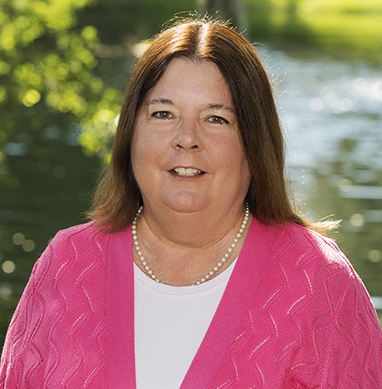 Marci Pruitt, RN, is the Vice President of Suncoast Hospice, a member of Empath Health. Pruitt has worked at Suncoast Hospice since 1985 beginning as a Registered Nurse caring for patients at the bedside and serving in a variety of roles since then. She has been actively involved at the national, state and local levels sharing her expertise in hospice care. Pruitt earned a Bachelor of Science degree in Nursing from the University of Pittsburgh.
Leadership Team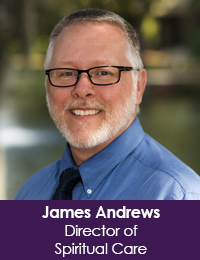 James Andrews
M.A.
Director of Spiritual Care
Jim oversees the discipline of Spiritual Care and supervises the spiritual care coordinators.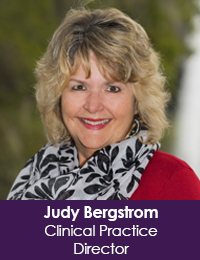 Judy Bergstrom
RN, BSN, MS
Clinical Practice Director
Judy oversees Crisis Care; Clinical Practices; and the Mentor Program.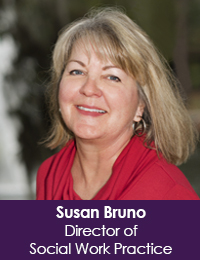 Susan Bruno
MSW, ACSW, LCSW
Director of Social Work Practice
Oversees all social workers and counselors, Bereavement counselors, Care Center Social Workers and Integrative Medicine and Palliative Arts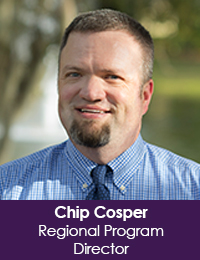 Chip Cosper
M.Div
Regional Program Director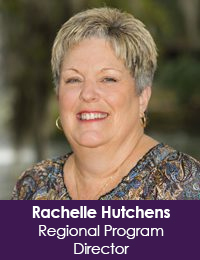 Rachelle Hutchens
RN
Regional Program Director
Responsible for the management and coordination of the patient care teams serving the North Community Service Center area. Chairperson for the NH/ALF Workgroups.
Kathleen S. Roble
Director of Volunteer Services
Kathy oversees volunteer services for Empath Health.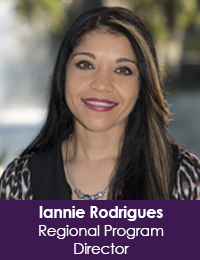 Iannie Rodrigues
BSN, MBA
Regional Program Director
Iannie is responsible for Supplemental Staffing and the Evening Weekend Team.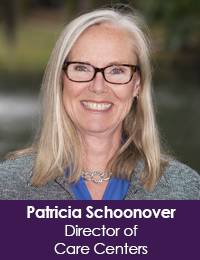 Patricia Schoonover
RN, BSN
Director of Care Centers
Pat oversees clinical staff practice and operational services for the inpatient centers for Suncoast Hospice.
Board Members
Benjamin (Ben) Hayes, Chair
Judy Woodworth, Vice Chair
Charles (Chad) Whetstone, CPA, Treasurer
Martha Lenderman, Secretary
Rafael J. Sciullo, President
Patrick (Pat) Barmore
David G. Buby, D.O.
Mary Jean Etten, Ed.D.
Kathy Hyer, PhD.
Kelli Hanley-Crabb, Esq., Past Chair
Michael Gaines