Vice President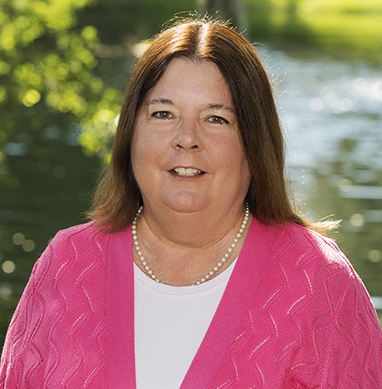 Marci Pruitt, RN, is the Vice President of Suncoast Hospice, a member of Empath Health. Pruitt has worked at Suncoast Hospice since 1985 beginning as a Registered Nurse caring for patients at the bedside and serving in a variety of roles since then. She has been actively involved at the national, state and local levels sharing her expertise in hospice care. Pruitt earned a Bachelor of Science degree in Nursing from the University of Pittsburgh.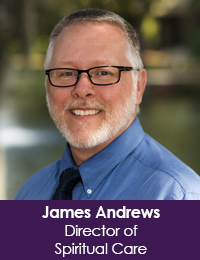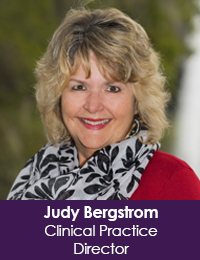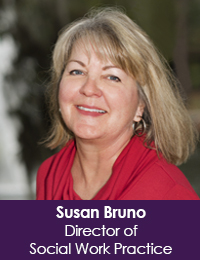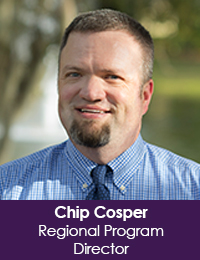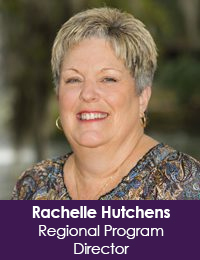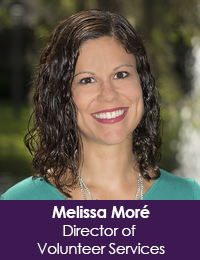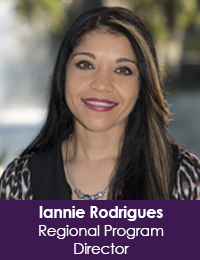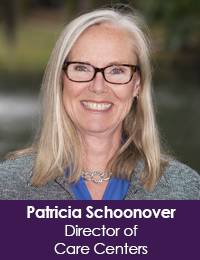 Benjamin Hayes, Chair
Judy Woodworth, Vice Chair
Charles Whetstone, CPA, Treasurer
Martha Lenderman, Secretary
Kelli Hanley Crabb, Esq., Past Chair
Rafael J. Sciullo, President & CEO
Patrick Barmore
Dwyanne Brown, M.D.
David G. Buby, D.O.
Mary Jean Etten, Ed.D.
Michael Gaines
Kathy Hyer, PhD.
Ruby Hope
Judge Myriam Irizarry
Jim Steg, M.D.